Students spend one day per week in the workplace or the training course. Students will be required to complete a set of skills which have been identified by industry and education.
Students will maintain a daily record of skills by completing entries in a Log Book, endorsed by the workplace supervisor.
Students are assessed on the industry skills by workplace supervisors. They will be granted an assessment towards the WA Certificate of Secondary Graduation.
The CareerLink Development Coordinator's role is to liaise with the School, Parents and Students in arranging the work placements and VET Course enrolments.
Contact your school VET Coordinator, or Contact Us.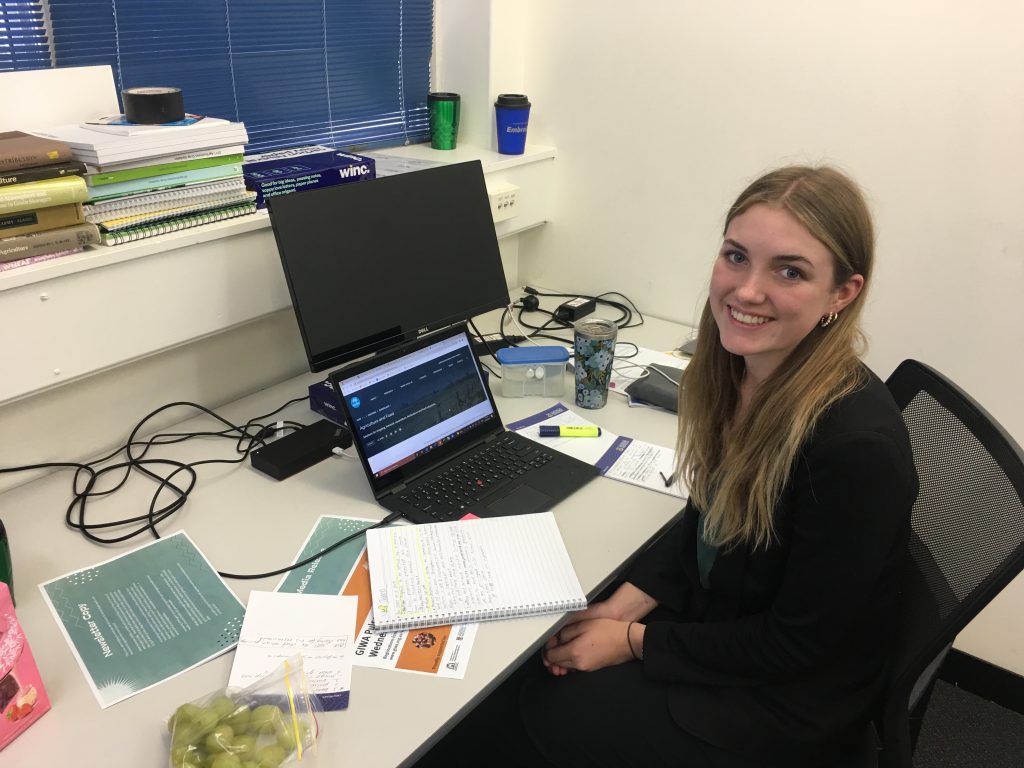 Privacy Policy
CareerLink – Northern Suburbs Cluster of Schools
– Privacy Policy
This Policy details how CareerLink – Northern Suburbs Cluster of schools ("The Cluster") representing member schools, protects your privacy and how we use and manage personal information provided to us.
The Cluster is bound by the Commonwealth Privacy Act. On 12 March 2014 substantial changes to the existing Privacy laws came into effect with the introduction of thirteen (13) Australian Privacy Principles ("APP's"). This Policy has been amended to reflect those APP's.
This Policy sets out:
Who we collect personal information from;
The types of personal information collected and held by us;
How this information is collected and held;
The purposes for which personal information is collected, held, used and disclosed;
How you can gain access to your personal information and seek its correction;
How you may complain or inquire about our collection, handling, use or disclosure of your personal information and how that complaint or inquiry will be handled.