VET Coordinator: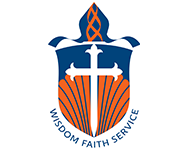 Daniel Thomas
daniel.thomas@stjames.wa.edu.au
Unique Student Identifier
Students enrolled in CareerLink need to apply for the USI. The USI will act as an account or reference to link together each individual's future training records.
The personal information will be linked to the educational information when a student asks to see their records or when a student authorises someone else to do so (such as a training provider) or as otherwise authorised under the Commonwealth legislation.
To apply for a USI number, please go to the government website.
Safety Requirements
– Worksafe Certificates
You are required to provide a WorkSafe Certificate when applying to join CareerLink. This Certificate is compulsory and is required by your host employer prior to commencing in the workplace.
To do this, you must log on to the WorkSafe web site as www.worksafe.wa.gov.au/smartmove/index.htm and next, access the Smart Move icon.
Firstly, read through the instructions, learn the information and attempt the Self-Assessment Test.
You are required to provide a Certificate to prove that you have passed the General Package test and the specific industry component. The specific industry part of the Certificate will need to match the type of work placement you have chosen.
Select from the following industry specific safety certificates:
Building and Construction
Farming and Forestry
Electrical
Hairdressing
Health and Community Service
Hospitality and Tourism
Manufacturing
Metals and Engineering
Office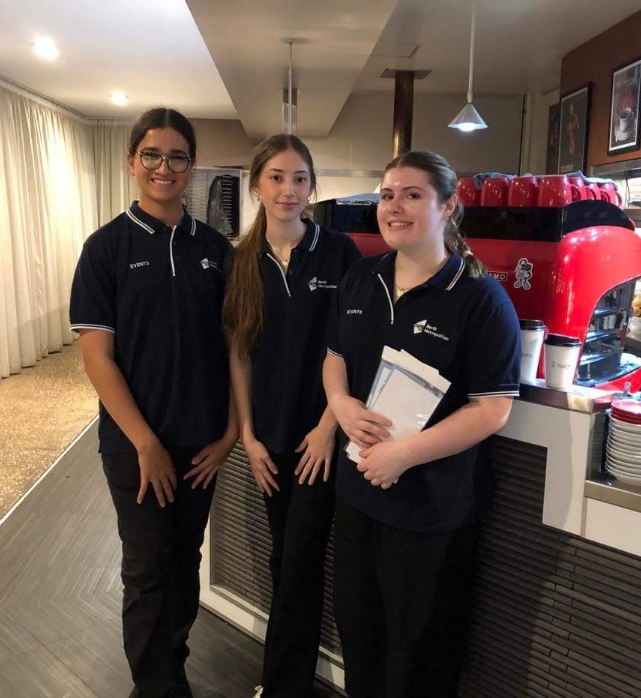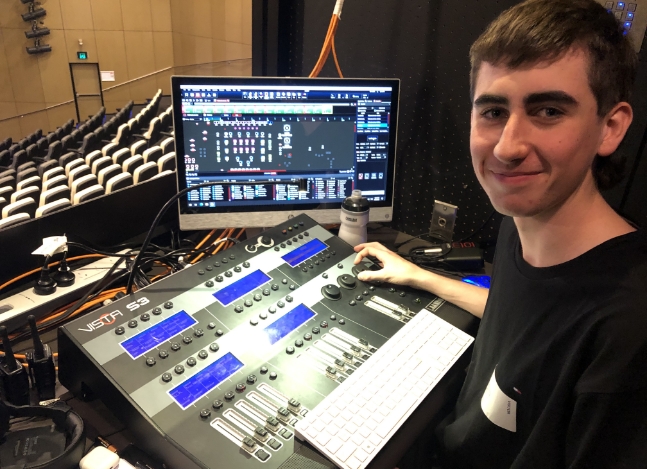 White Card Training
Students intending to commence Workplace Learning on a building, electrical or industrial worksite must attend a formal safety training course. Students who are participating in either the Construction, Plumbing, Electrotechnology, or Data and Voice courses will complete the White Card Training in the 1st term of their course. Students who are successful in attaining a White Card Safety Certificate will be granted admission onto a worksite.
Students who have not participated in the above training courses are required to make arrangements to attend a course directly with a registered training provider. These students are required to fund the cost of the course.
Safety attire
All students are required purchase their own safety attire including footwear and clothing.